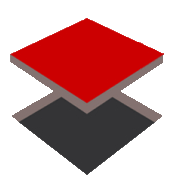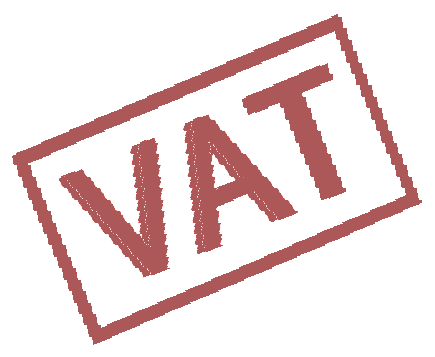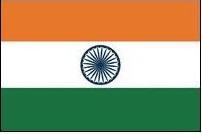 True
Edit/Delete Restaurant Bill - Security Industry accounting software, Alarm dealer accounting software, systems integrator accounting software, AlarmKey software and job cost software, accounting software for hotels, hospitals. - Property Management Software, Hotel Software, Accounting Software for Hotels, Billing and Accounting Software for property management of Hotels, Restaurants, Motels, Guest Houses. Modules : Rooms, Visitors, Restaurant, Payroll, Accounts & Utilities. Free Trial Download. Financial Accounting Software Reseller Sign up, Resellers are invited to visit for trial download of Financial Accounting software for Traders, Industry, Hotels, Hospitals, petrol pumps, Newspapers, Automobile Dealers, Web based Accounting, Business Management Software.
To Edit / Delete Restaurant Bill after they are saved give Menu Command
Edit / Delete Restaurant Bill
. Edit / Delete Restaurant Bill window will be displayed. The data control with the caption RESTAURANT BILL LIST is associated with memo entry already made. You can scroll it to see the memo detail and go to appropriate restaurant bill. To select any restaurant bill enter the inv. no. in the text box.
When the edit window is opened or data control is scrolled some restaurant bill controls are in inactive mode or disabled so that you do not make changes unintentionally. They are shown in Gray colors and they do not respond to any input from you until you opt to actually start edit by pressing command button
Edit
.
When the entry record you want to edit is displayed then press the command button
Edit
. Once you have finished making the changes press command button
End Edit
to save any changes you have made.
Once you end edit the entry record controls will change once again and some of them will become inactive again, you can edit another restaurant bill if you like.
To delete any restaurant bill first display it before you using the data control. Once the record you want to delete is displayed press command button
Delete
. You will get a message along with the status of the record asking you to confirm delete. If you answer yes the record will be deleted from all places.
Call Now  


Send Email Now
This website uses cookies to provide you with best user experience.
Learn More.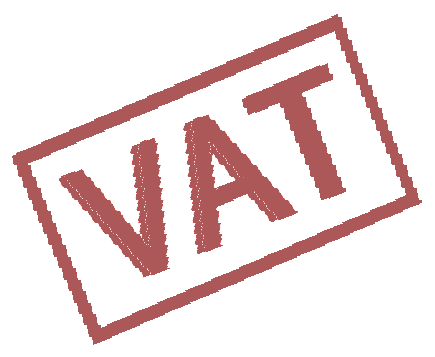 VAT Ready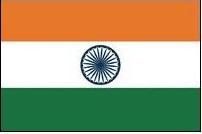 GST Ready

Download

More Details

Buy Now
Welcome to http://www.freeaccounting.in Web Portal.