This website uses cookies to provide you with best user experience.
Learn More.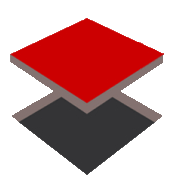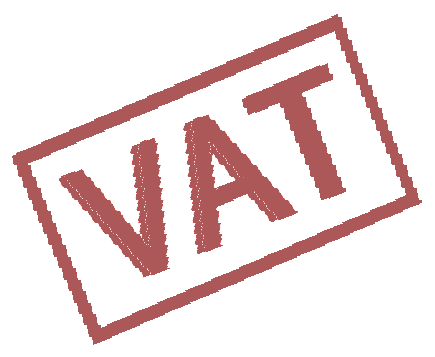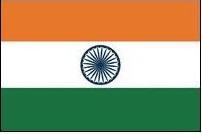 Hotel Management Software with Billing & Accounting
---
VISITORS MODULE
Visitors Entry Record(Check In)
Visitors Entry/Room Register
Current Visitors List
Telephone/Laundry Other Charge
1.Finding Telephone/Laundry Other Charge Information
2.Telephone/Laundry Other Charge List
Room Transfer
Visitors Departure(Check Out)
Edit/Delete Entry Record
Collection Register
Bill Book
Manager wise Collection
Pending Bill Details
Time wise Checkin/Checkout
Visitor's Visit History
List of all Visitors
Taxi Drivers Record
1. Adding New Taxi Driver Record
2. Finding Driver Information
3. Deleting a Driver Record
4. Editing a Driver Record
List of all Taxi Driver
Visitors module receives and process information about the visitors. It has all the information about visitors and its checkin / check out status. List of the visitors, bill book and various other reports can be printed through this module.
Call Now  


Send Email Now
Welcome to http://hotel-accounting-software.freeaccounting.in Web Portal.