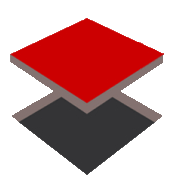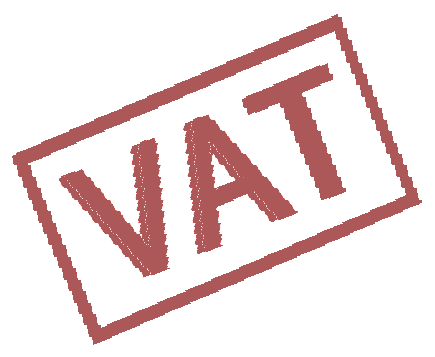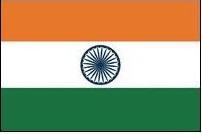 True
Account Head Setup; Set up Accounts; Accounts Module - Accounts software for many user segments in trade, business, industry, customized software, e-commerce websites and web based accounting, inventory control applications for Hotels, Hospitals etc. - HiTech Hotel Manager, Accounting Software for Hotels, Business Management and Accounting Software for Hotels, Restaurants, Motels, Guest Houses. Modules : Rooms, Visitors, Restaurant, Payroll, Accounts & Utilities. Free Trial Download. Financial Accounting Software for Business, Trade, Industry, Use HiTech Financial Accounting and Business Management Software made specifically for users in Trade, Industry, Hotels, Hospitals etc. Increase profitability through enhanced business management.
Setting up of Account heads or reviewing of account info can be done using menu command
Setup Accounts
under menu heading
Accounts.
The accounts of customers and suppliers are set up automatically when their name are entered in the customer or supplier list. Other account can be set up here. Also the default account heads for posting entries of Sales and purchase have to be defined here. The various accounts and their control accounts can also be entered and viewed here. All the customers are grouped under control account SUNDRY DEBTORS, suppliers under SUNDRY CREDITORS and so on. In other words the parent account of a customer is sundry debtor.
Opening balances at start of actual accounting period can be entered for each account here and the ledger can be modified accordingly. Account heads can be deleted if required. Once deleted here the account heads are also deleted from ledger.
All accounts must belong to one of the four categories : Asset, Liability, Income, Expenditure. As per this definition these account heads find their place on the appropriate side on P & L Account or Balance Sheet.
Default account head are also defined for automatic posting of sales and purchase transactions in the ledger. Other account heads as per the requirement of the accounting needs of the business can be defined here along with the control accounts.
Call Now  


Send Email Now
This website uses cookies to provide you with best user experience.
Learn More.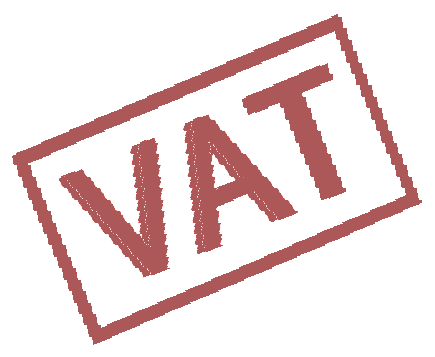 VAT Ready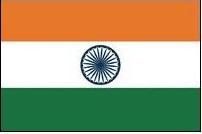 GST Ready

Download

More Details

Buy Now
Welcome to http://www.freeaccounting.in Web Portal.