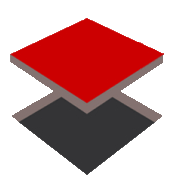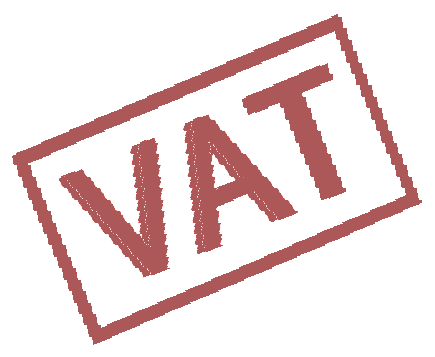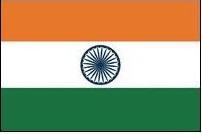 True
HiTech Customer Support; Utility Module - Financial Accounting and Business Management software for Traders, Industry, Hotels, Hospitals, Medical Suppliers, Petrol Pumps, Newspapers, Magazine Publishers, Automobile Dealers, Commodity Brokers. - HiTech Hotel Manager, Accounting Software for Hotels, Business Management and Accounting Software for Hotels, Restaurants, Motels, Guest Houses. Modules : Rooms, Visitors, Restaurant, Payroll, Accounts & Utilities. Free Trial Download. Financial Accounting Software for Business, Trade, Industry, Use HiTech Financial Accounting and Business Management Software made specifically for users in Trade, Industry, Hotels, Hospitals etc. Increase profitability through enhanced business management.
All the exceptions / errors encountered during the use of the program are logged and they can be emailed to HiTech Customer Support using the menu Command
HiTech on the web
sub command
HiTech Customer Support
. A window is displayed containing the text of error log file. You have to provide your SMTP server name. SMTP server name is specified in your email account. For example my address is hitechit@bom6.vsnl.net.in then the SMTP server name is bom6.vsnl.net.in. The error log file will be sent using the Simple mail Transfer Protocol. To send the file first connect to the internet and then press the command button marked
Email Error Log
. If you are not connected to net or by clicking the appropriate option you can send the error log using your mail program from within the program. This is done using MAPI services of your mail program. It will only work when you have an email program like Outlook installed on your computer.
If you want to send the error log automatically using your email program please check the option button marked
Email Exceptions Log Automatically
.
This error log window will appear each time if the error log file contains any errors every time you close the program. To clear the error log file press the command button marked
Clear Error log File.
. If you do not want to see the error log window at all then press the command button marked
Stop Logging Errors and do not show this window
.
The error log mostly records error due to incorrect data entry. It helps in pinpointing the error in case you have any problem related to installation or OS files on your computer need to be reinstalled. It also helps us in improving the user interface of the program by analyzing the data entry errors.
Call Now  


Send Email Now
This website uses cookies to provide you with best user experience.
Learn More.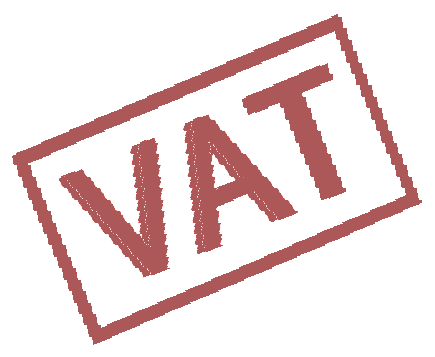 VAT Ready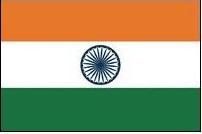 GST Ready

Download

More Details

Buy Now
Welcome to http://www.freeaccounting.in Web Portal.